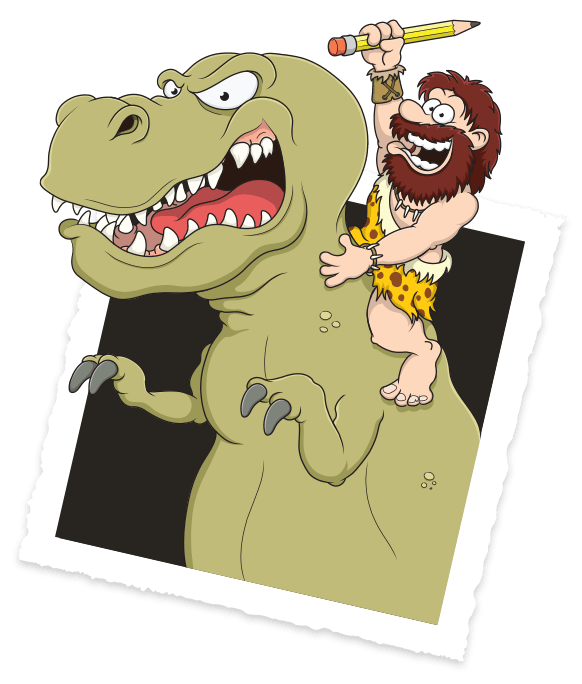 Hello and welcome to my online portfolio – My name is Nick and I'm a cartoonist from Salisbury, England and I've been drawing cartoons since I could first hold a pencil!
I particularly enjoy character design and creating crazy and bizarre characters in my own unique style, although my style has been known to vary depending on the requirement. Take a look at my portfolio and see some of my characters at work!
I enjoy using a variety of media, but mainly work in digital format, although there's nothing quite like creating a spontaneous pencil sketch!
I'm heavily influenced by hours and hours of Saturday morning cartoons and badgering my mother for comics at every available opportunity!
If you like my work and are interested in working with me, please get in touch – I'd love to discuss your cartoon projects with you!
I'm a proud member of both the Society of Children's Book Writers and Illustrators and The Cartoonists Club of Great Britain
Don't forget, you can also follow me on Twitter, Instagram and Facebook and also my blog to keep up to date with my latest creations and projects.