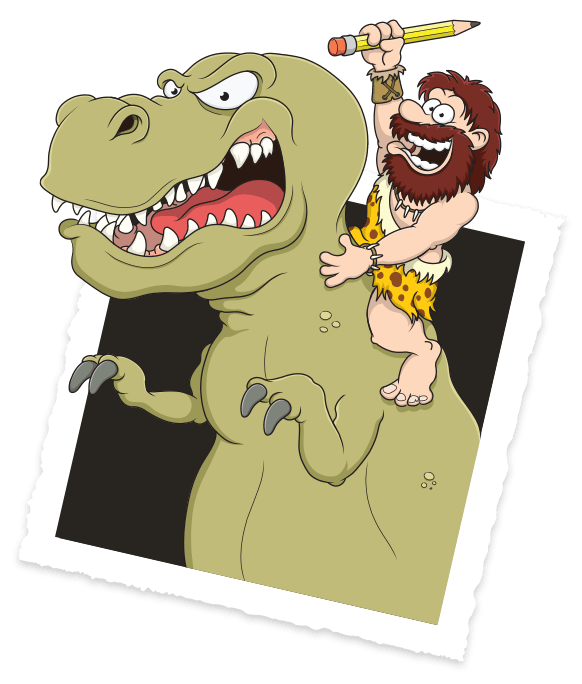 Hi there! welcome to my online portfolio!
My name is Nick and I'm a freelance cartoonist and illustrator from Salisbury.
I'm a proud member of both the Society of Children's Book Writers and Illustrators and The Cartoonists Club of Great Britain
Would you like to work with me
Illustration has such a wealth of uses for your business or website user.
You could incorporate a cute character into your business logo or have a custom character design for your blog posts?
Or even a quirky comic strip to describe the running process of your business?
I'm open to any form of discussion regarding my cartoon illustration work – feel free to get in touch today!
Click here to create something awesome!
What do you enjoy drawing as a cartoonist?
I enjoy drawing a variety of different subjects, but by far dinosaurs and monsters are my favourites!
I work mainly in digital format, although there's nothing quite like creating a spontaneous pencil sketch!
I'm heavily influenced by hours and hours of Saturday morning cartoons and badgering my mother for comics at every available opportunity!
Don't forget, you can also follow me on Twitter, Instagram and Facebook and also my blog to keep up to date with my latest creations and projects.