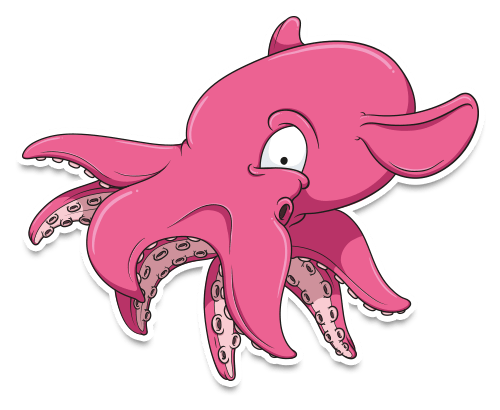 How do you come up with a character design?
Generally, all of my characters start out as an idea and a pencil sketch.
Once I have something down, I'll send it to you for approval – at this stage, we can work together on the look and feel of your character, as well as the pose.
Once this has been completed, I'll take your character and create the digital outlines, along with the proposed base colours and send to you for a second approval.
I then add the shading and highlights, along with any final details and there you have it!