If you're looking for a great and affordable cartoon logo design, then you have come to the right place!
Cartoon logos are ideal for businesses because they create a very welcoming and overall friendly look for your visitors.
All of my logo designs are created in vector format to allow an unlimited array of uses and applications. This means that they can be resized to any size or scale without any loss of quality or clarity.
I am also happy to rework your logo design until you are completely happy with it.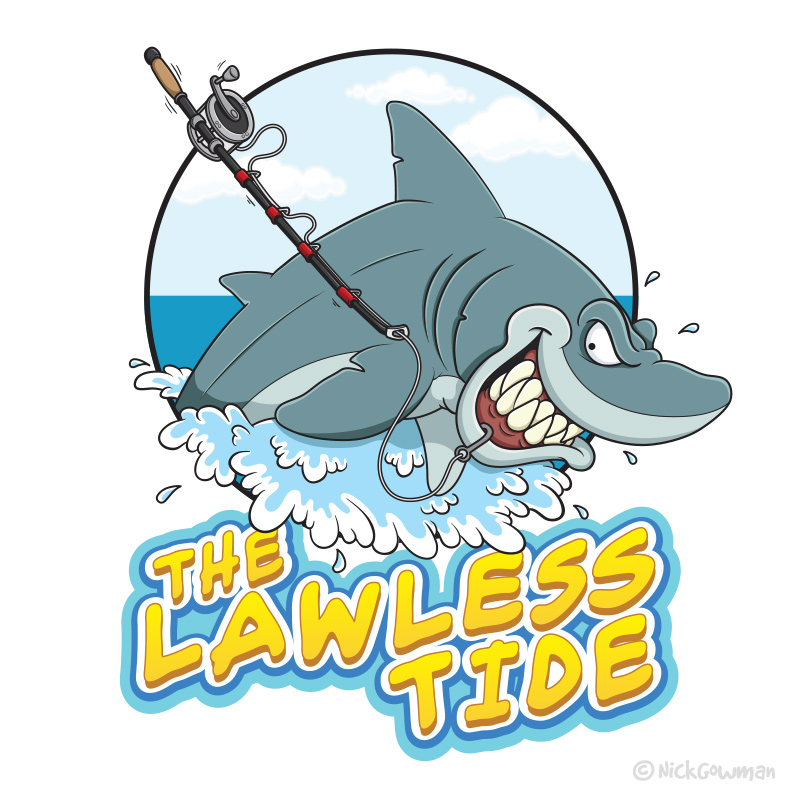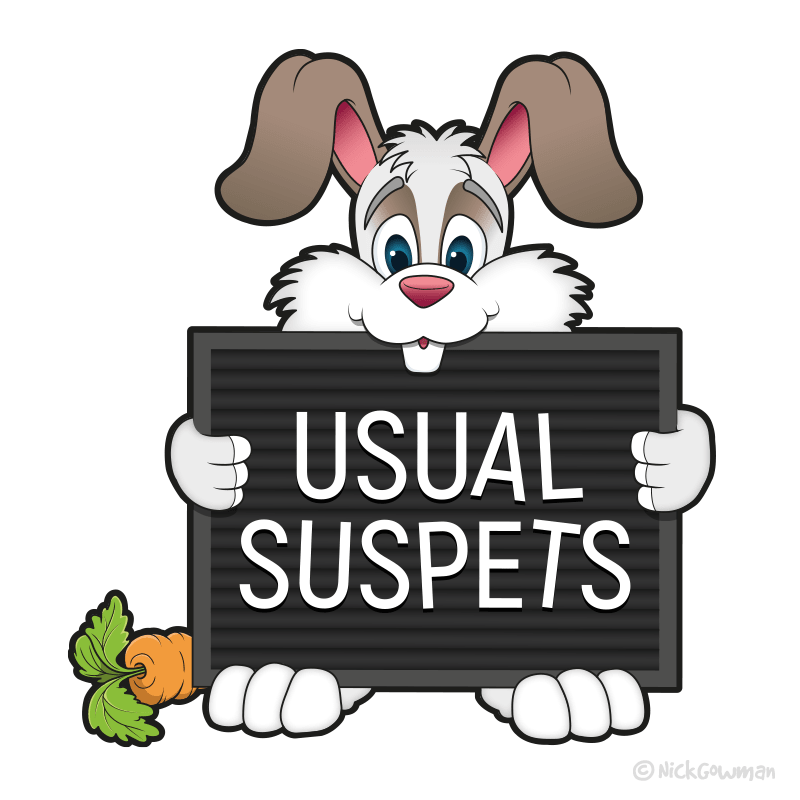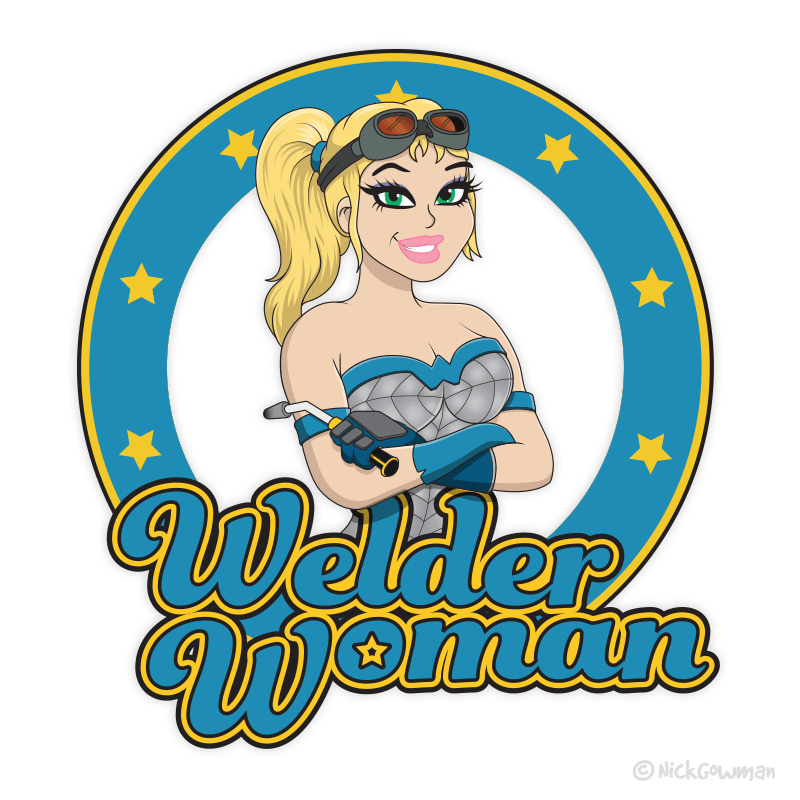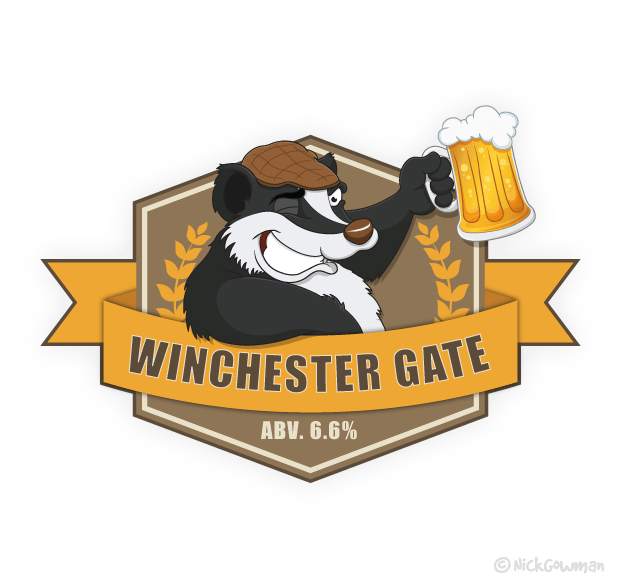 Are you interested in hiring me as a cartoon logo designer?
Get in touch now and let's start talking about how one of my logos can help you!