If you require any form of cartoon illustration or cartoon work for your website and marketing activities, I would be more than happy to create some unique cartoons for you.
By combining a range of creative ideas and innovative styles, I will be able to produce work that communicates directly with your audience.
---
What sort of cartoon illustration work do I create?
The limits to my cartoon work are really your imagination. I can turn my hand to most subjects and themes and would be more than happy to discuss your requirements.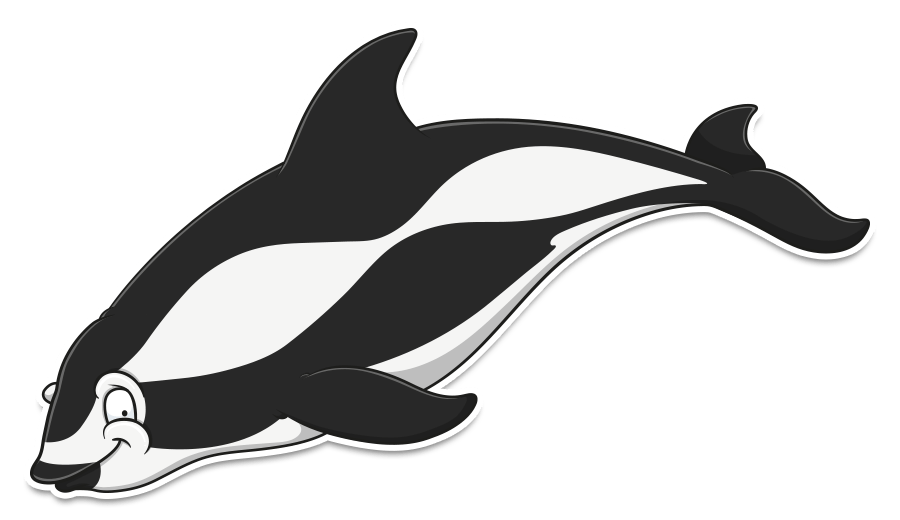 My illustrations are created initially on paper as pencil sketches and then digitised to create crisp and striking artworks.
I'm also able to adapt the style to compliment your company's identity and brand.
These digital illustrations can then be included on your website, email newsletter or banner advertisements.
I can supply the cartoon illustration in any format you require, be it jpeg, png or vector.
Printed materials also suit illustrational designs. With the addition of cartoons or illustration, you can create highly memorable publications or marketing materials.
Using my skills and experience as a cartoon illustrator, I can advise and suggest ideas for your designs. I'm also more than happy to sit back and receive your ideas for your illustration and throw in ideas here and there.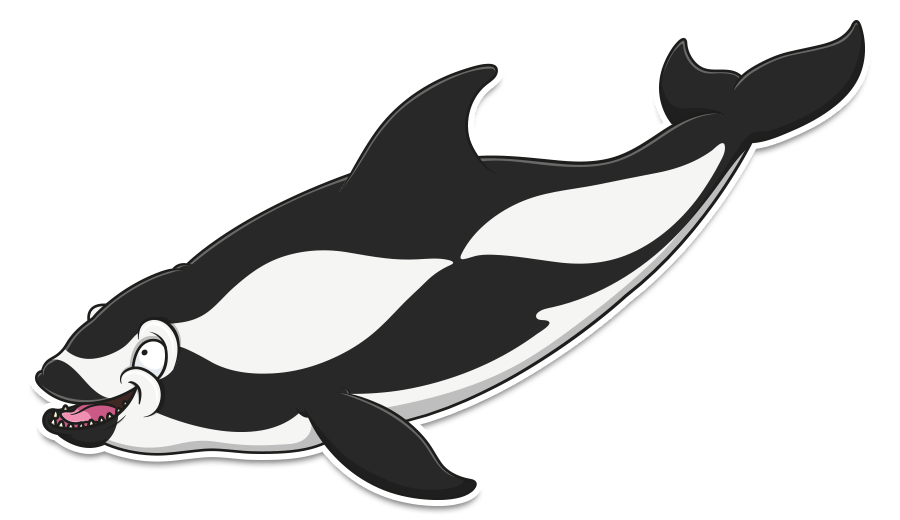 ---
Do you do caricatures of people?
I've always shied away from doing full-on caricatures of people for the simple reason that I was always worried about offending them!
I instead create cartoon 'likenesses' of people, for instance matching hairstyles and clothing to create a cartoon likeness of that person.
If you've something like this in mind, please get in touch and we can discuss your requirements
---
Would you like to work with me on a cartoon illustration project?
Get in touch with me today and let's discuss your illustration needs!
contact me