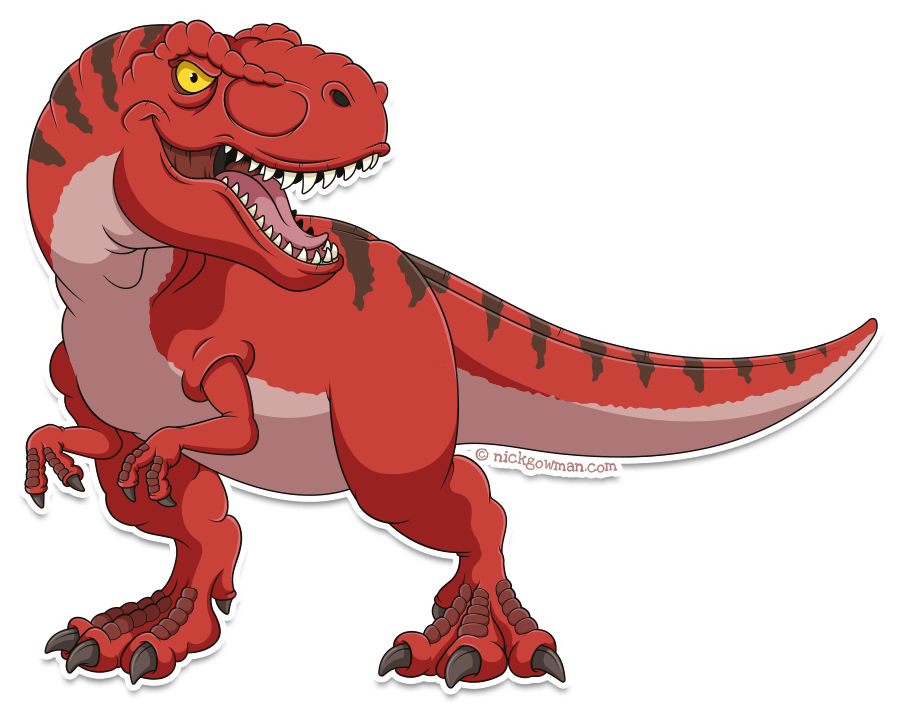 Really Nick, more dinosaur cartoons?!
I recently completed a series of dinosaur cartoons as part of Jurassic June, an online celebration of all things dinosaur and what better excuse to draw a series of dinosaur cartoons? A little bit of a 'mammoth' task, you might say… a new dinosaur every day?!
I wanted to create a set of dinosaurs of all shapes and sizes, and hopefully all recognisable. So we've teeth, horns, sails, crests, four-legs, two-legs and everything in between!
I did complete a small run of cartoon dinosaurs last year for Jurassic June and have included a couple of them in this collection too. Scroll on down the page and check them out for yourself!
---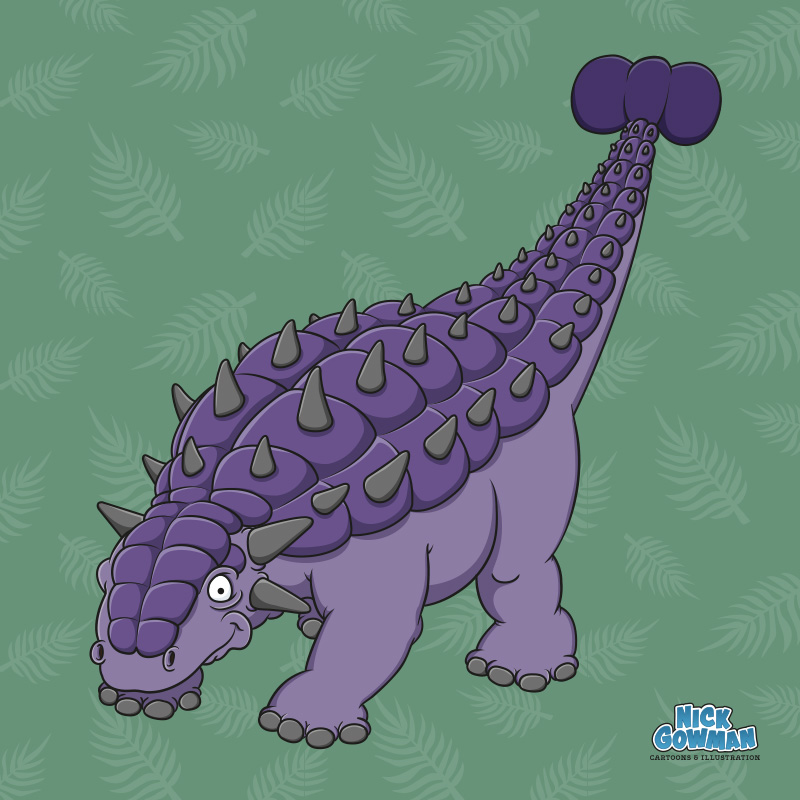 Ankylosaurus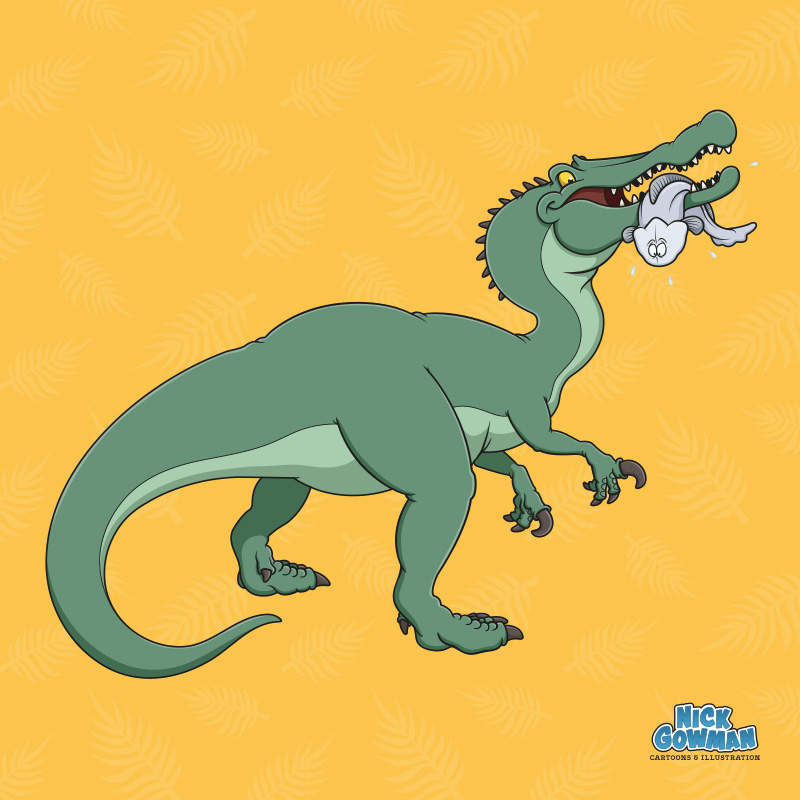 Baryonyx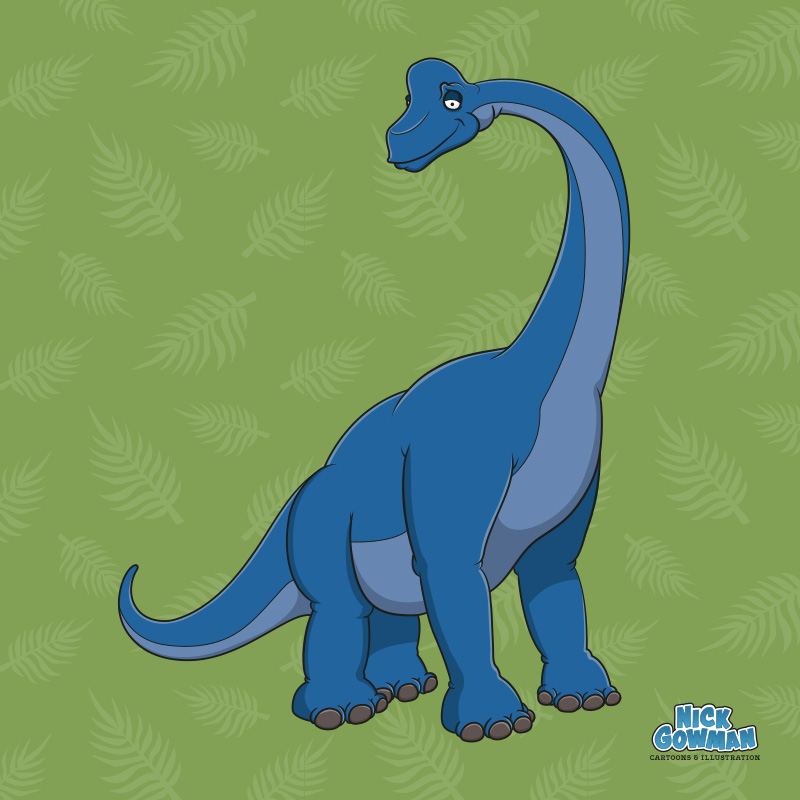 Brachiosaurus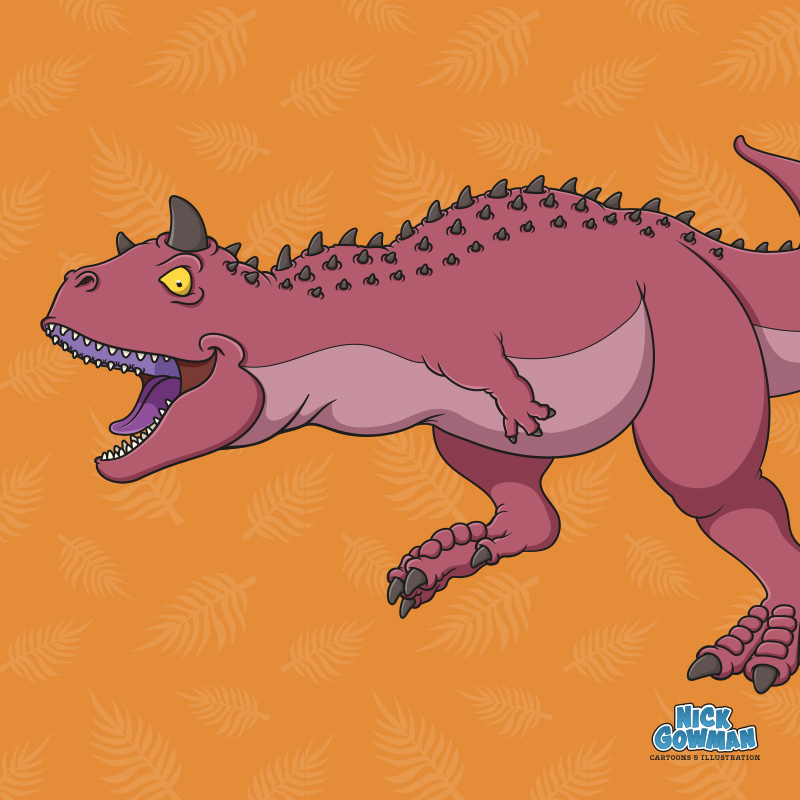 Carnotaurus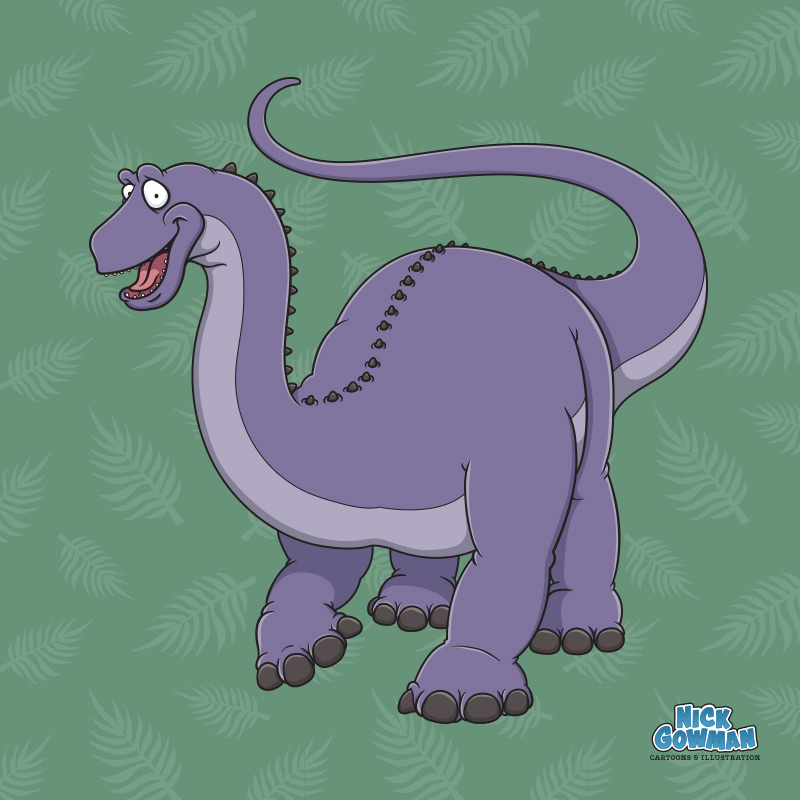 Cetiosaurus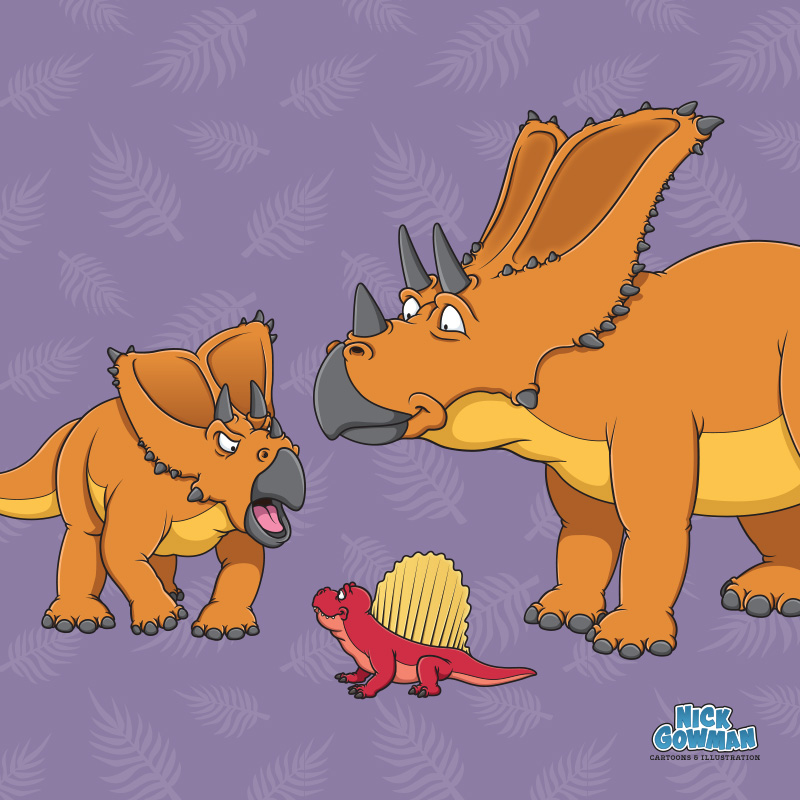 Chasmosaurus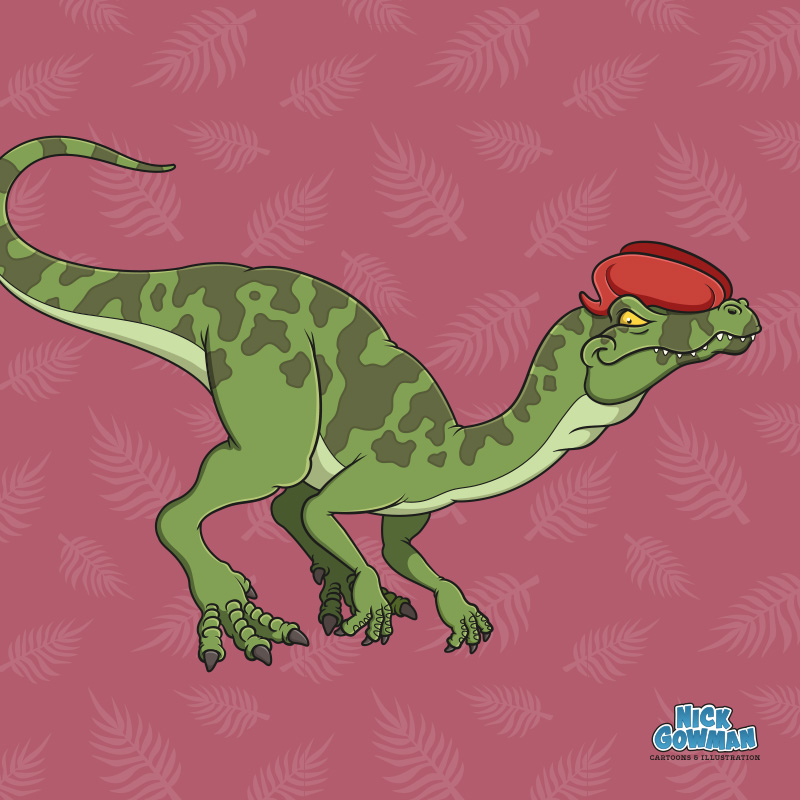 Dilophosaurus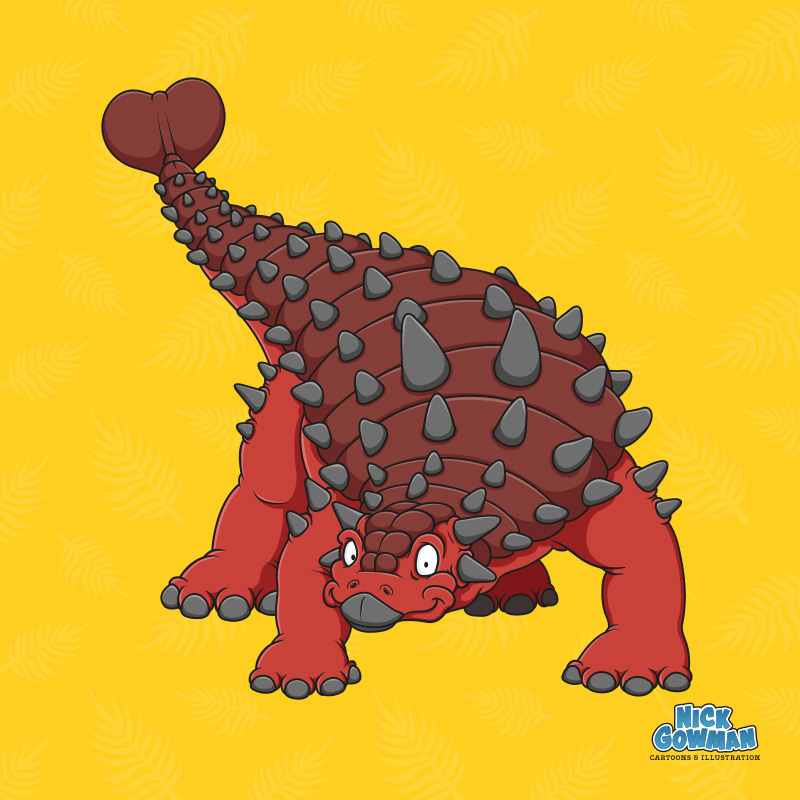 Euoplocephalus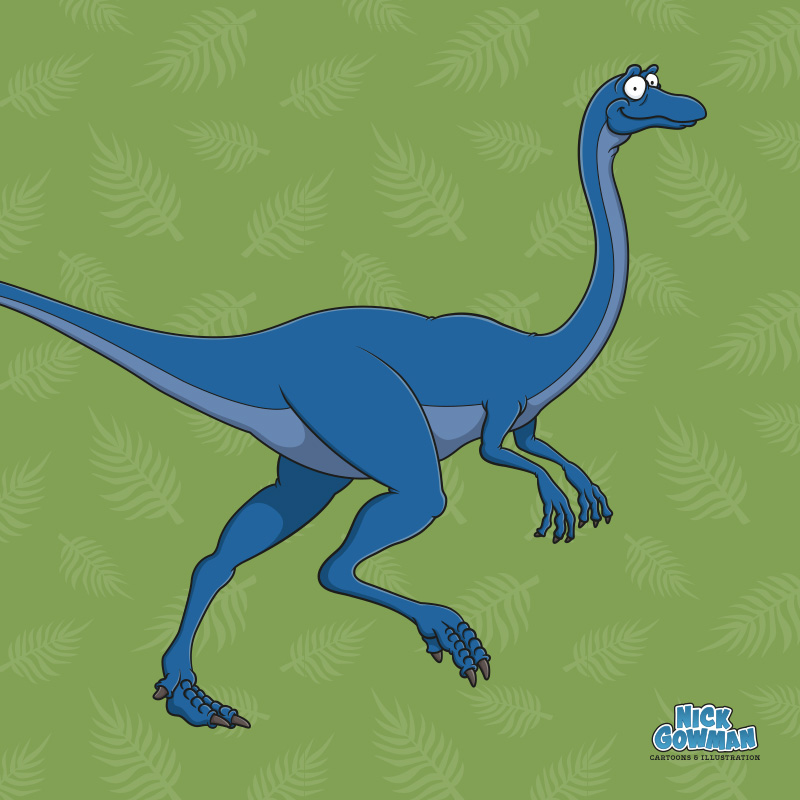 Gallimimus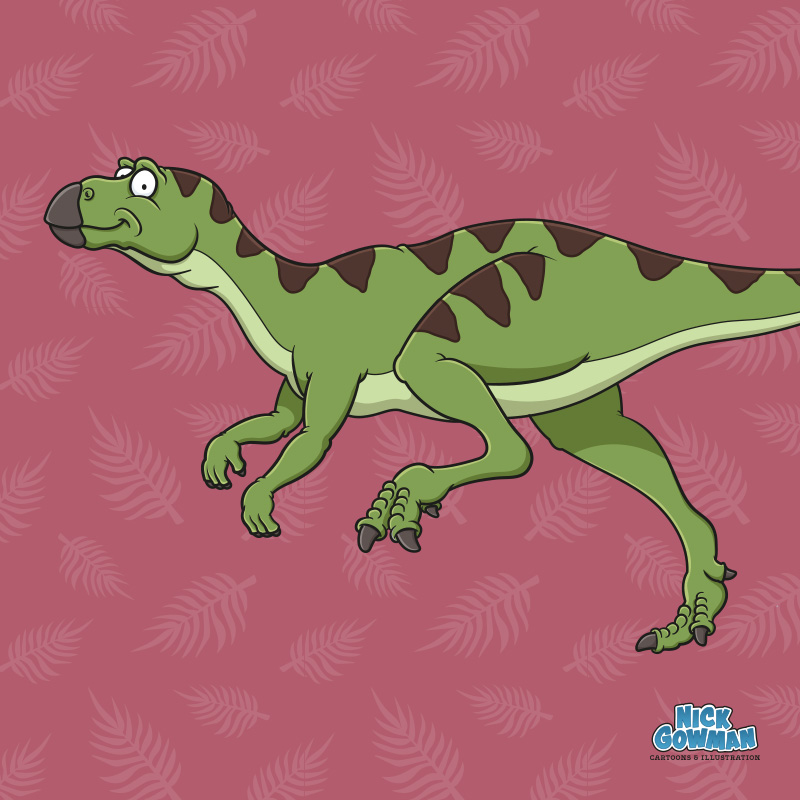 Hypsilophodon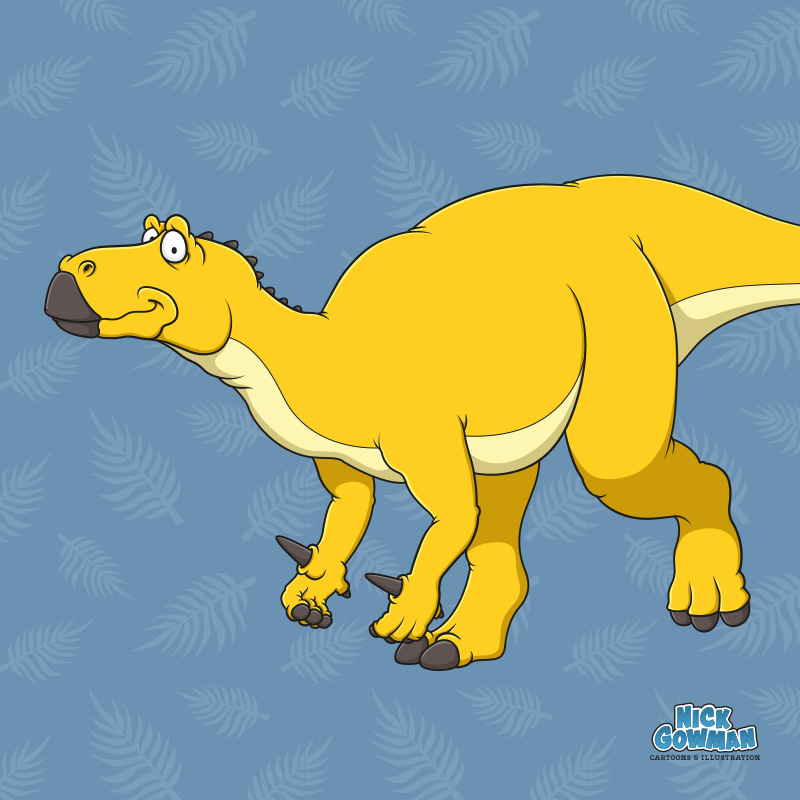 Iguanodon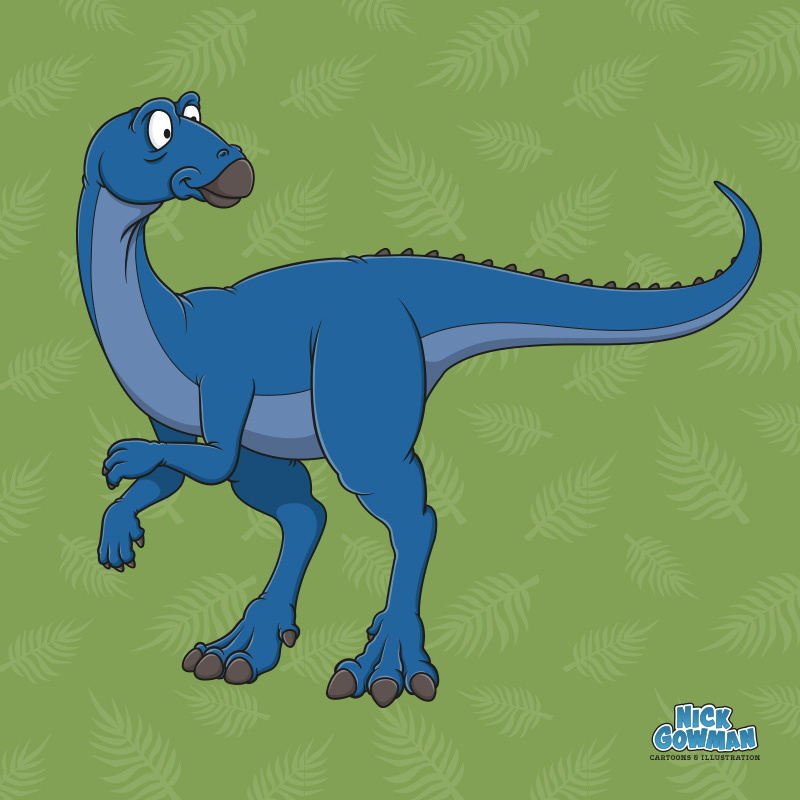 Jeholosaurus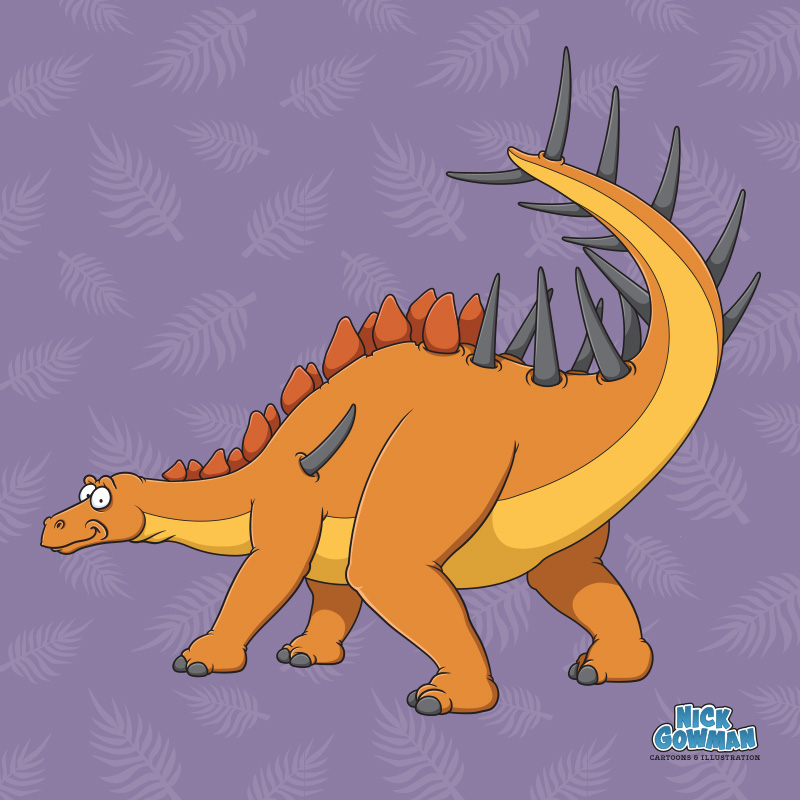 Kentrosaurus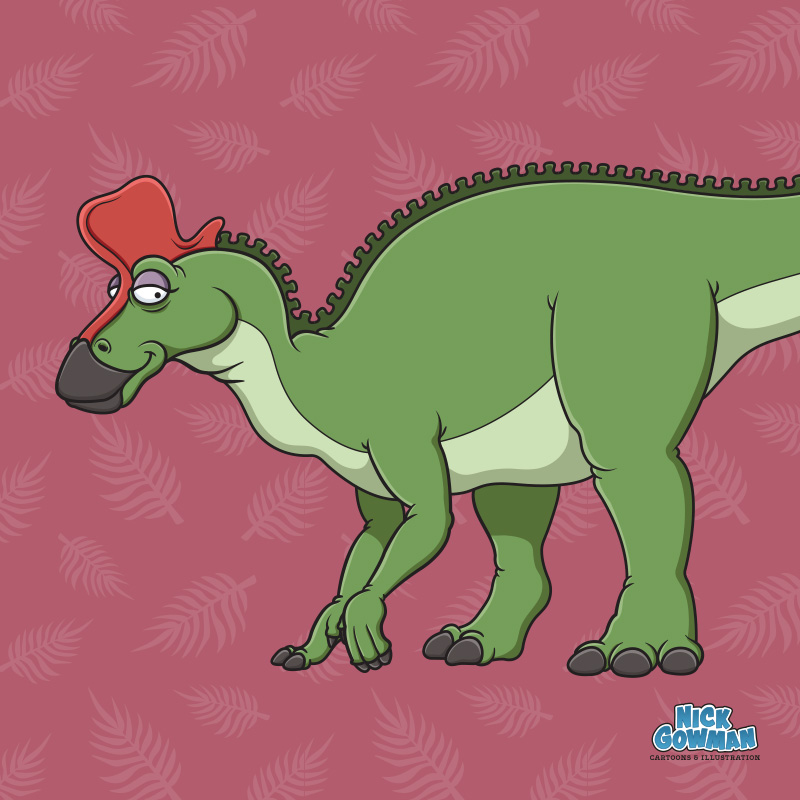 Lambeosaurus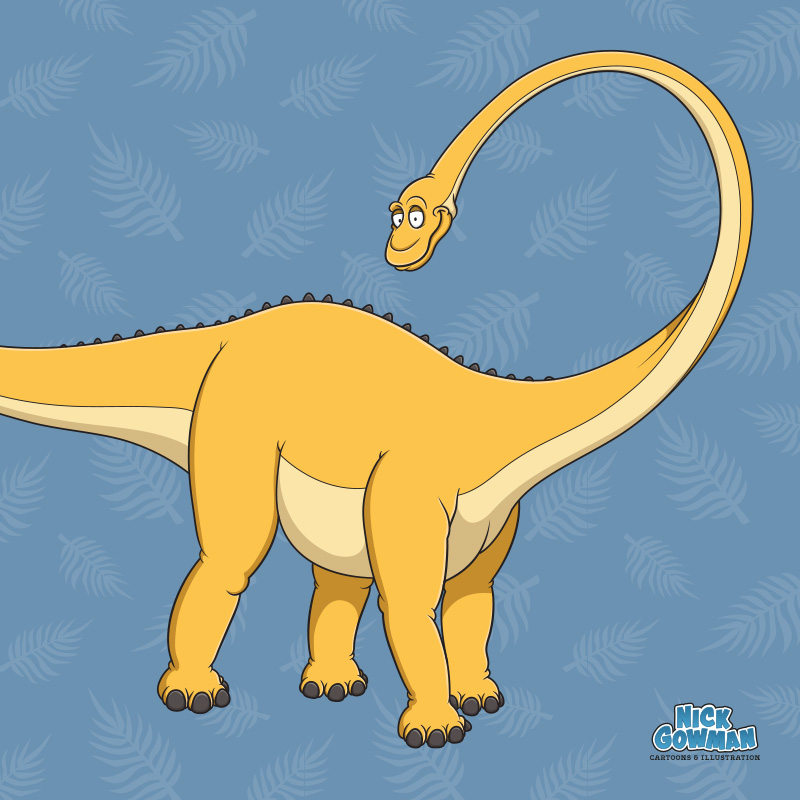 Mamenchisaurus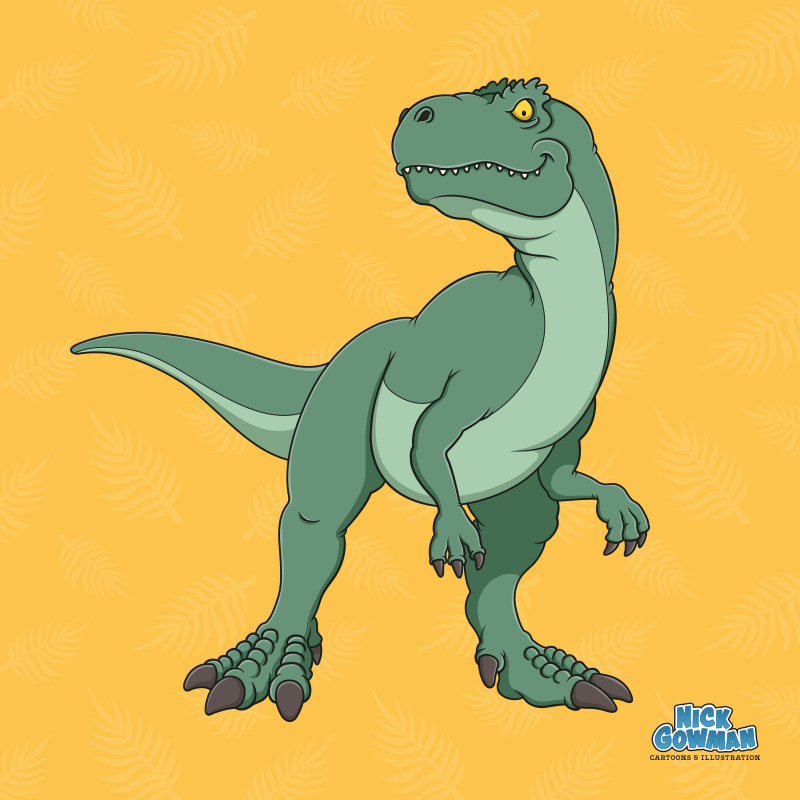 Megalosaurus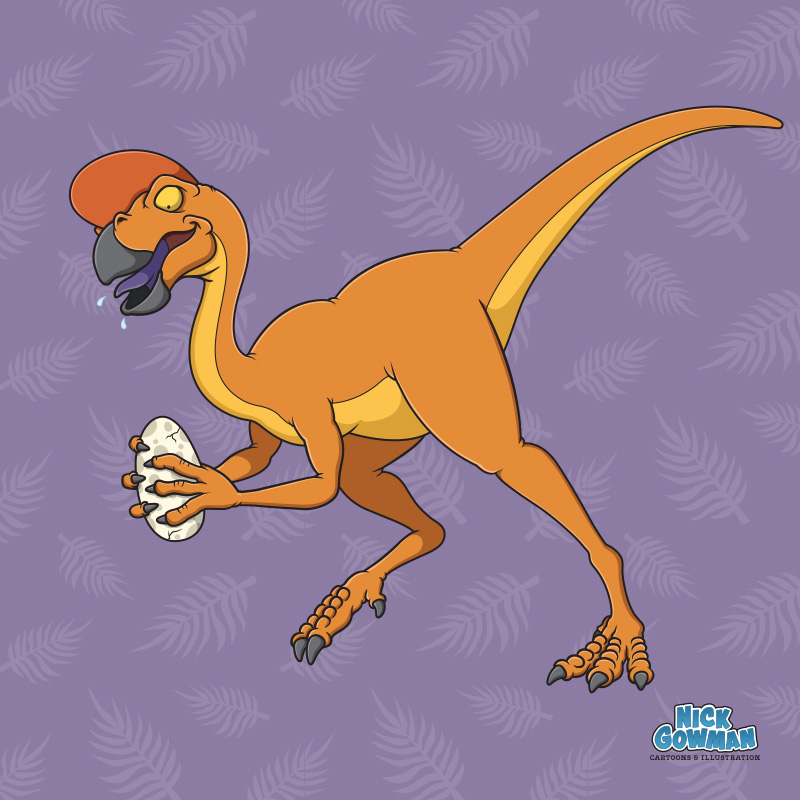 Oviraptor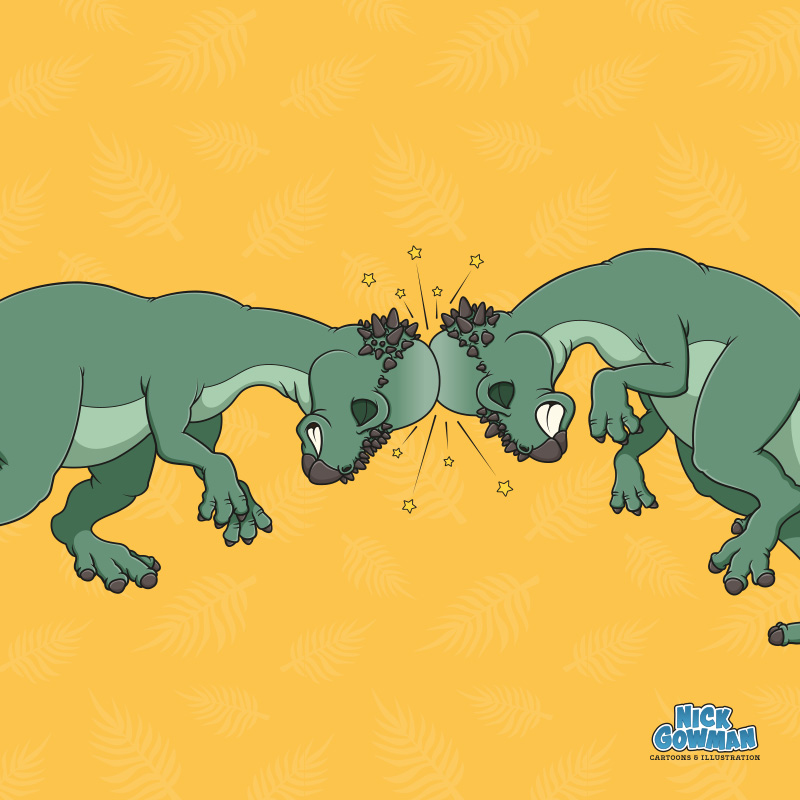 Pachycephalosaurus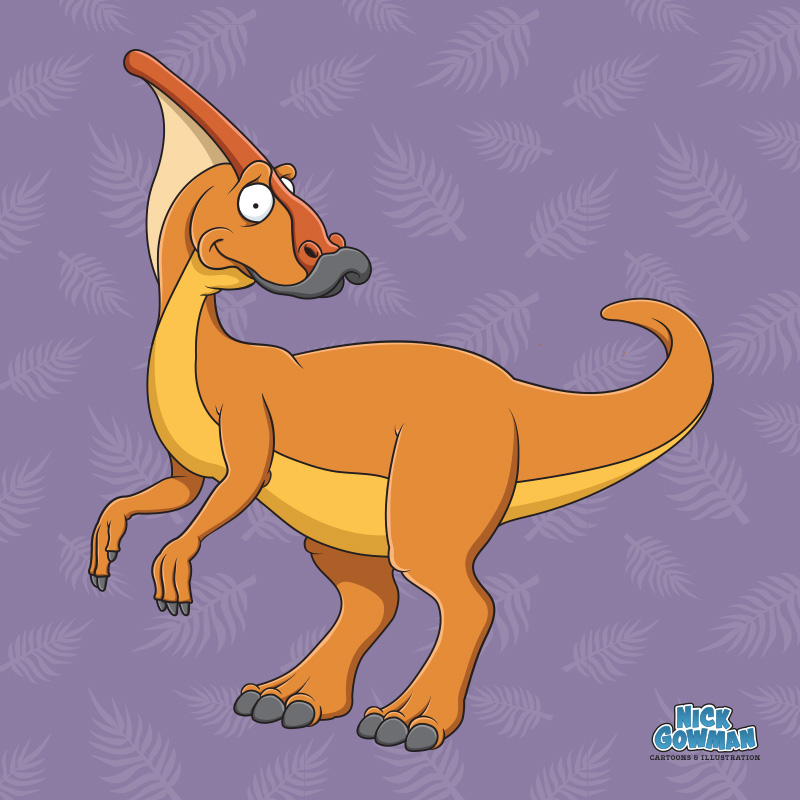 Parasaurolophus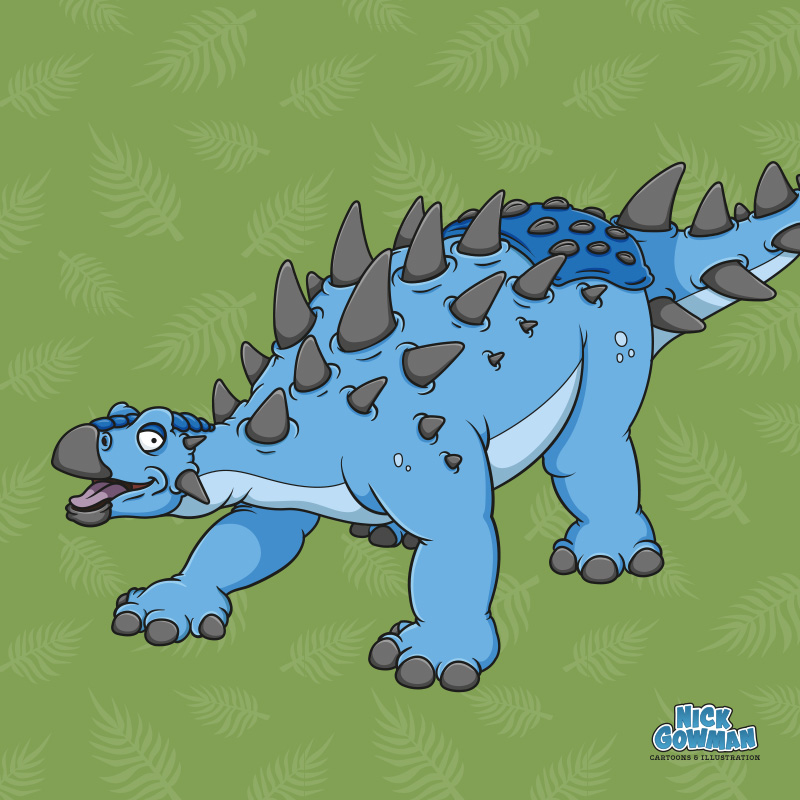 Polacanthus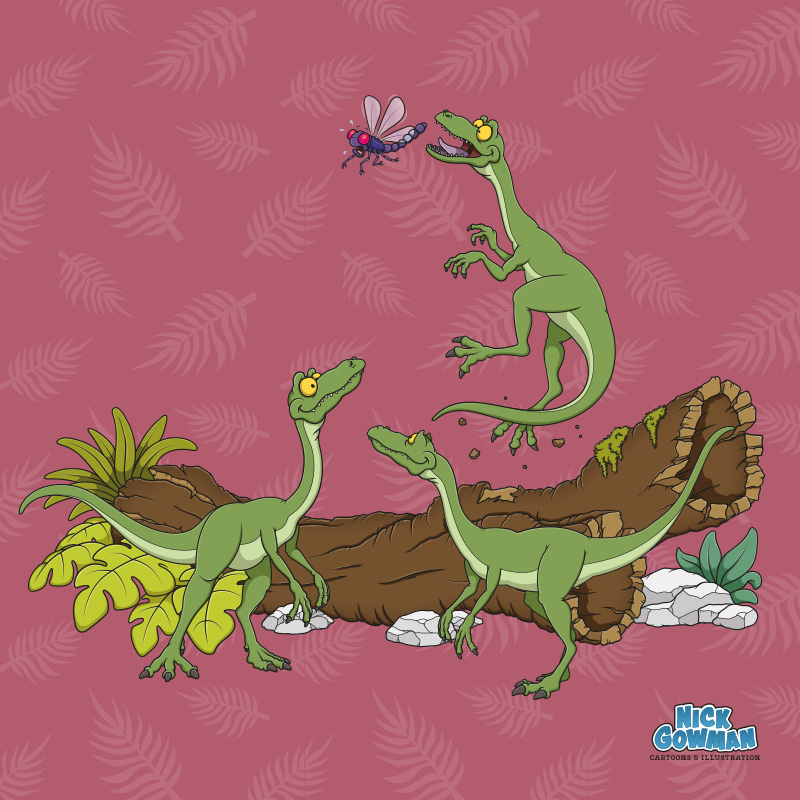 Procompsognathus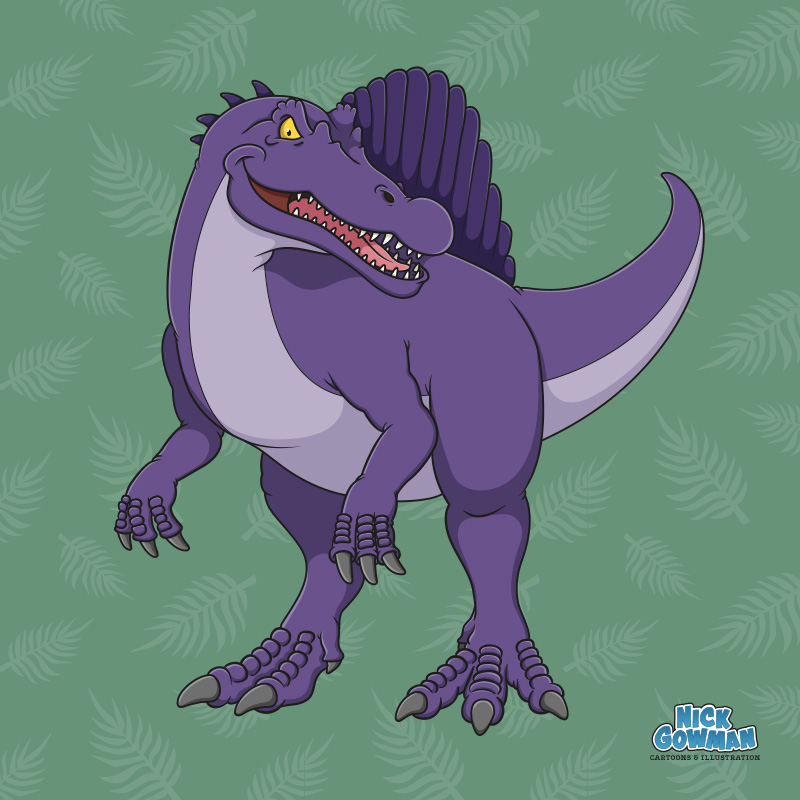 Spinosaurus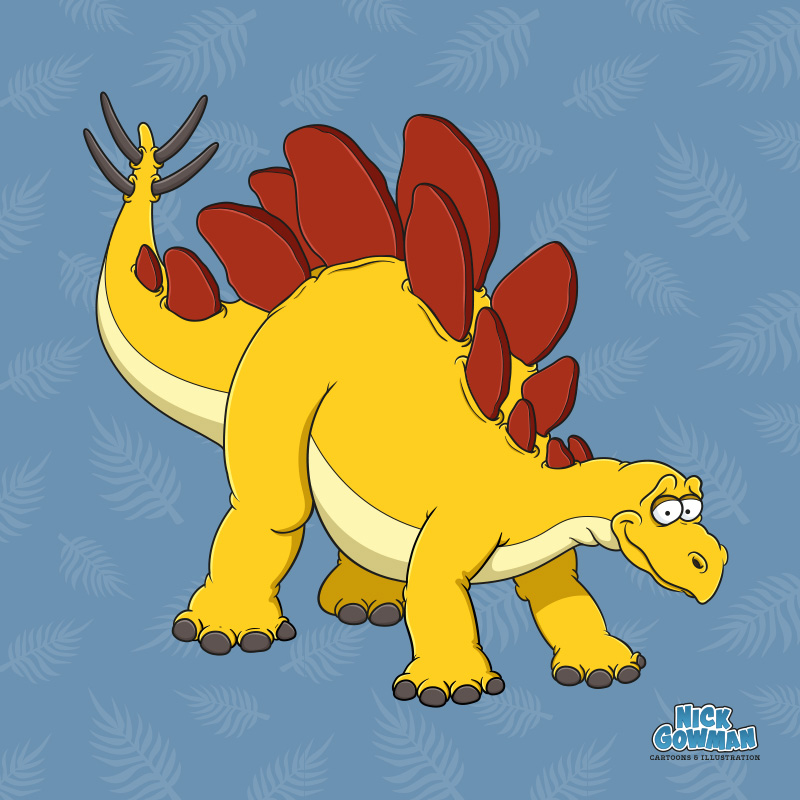 Stegosaurus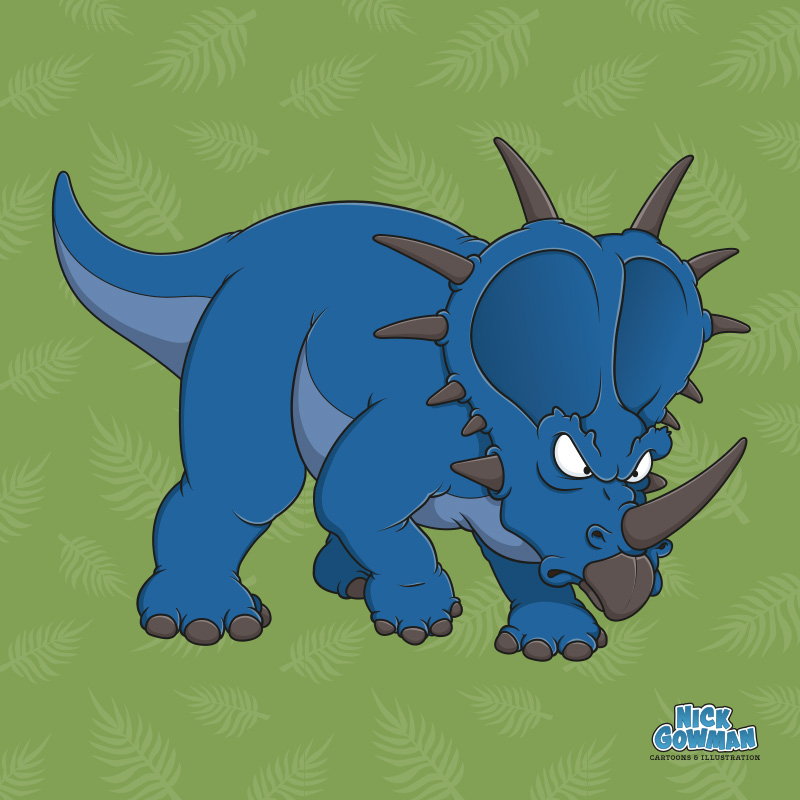 Styracosaurus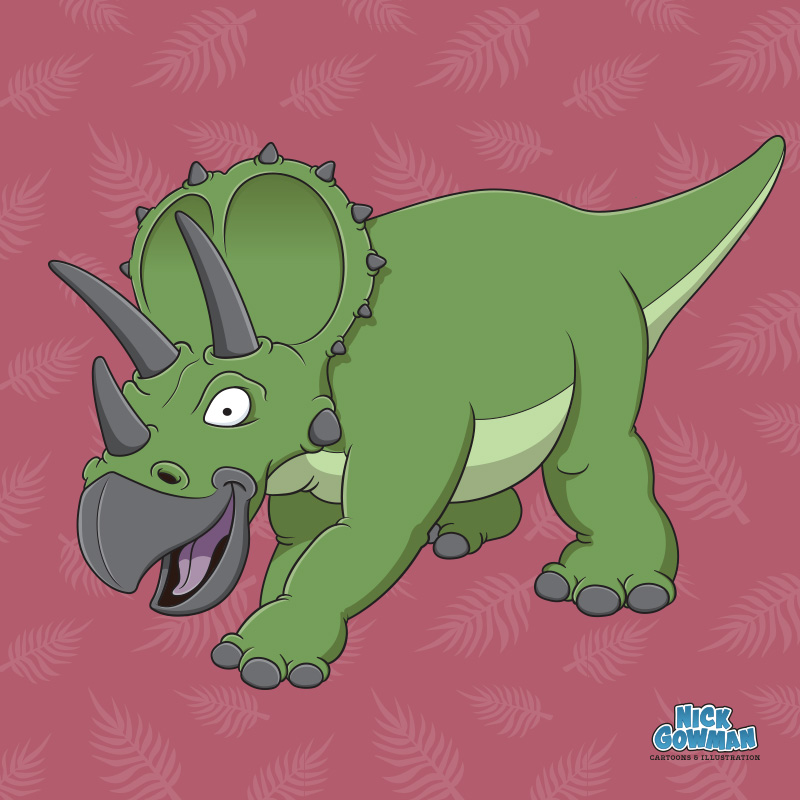 Triceratops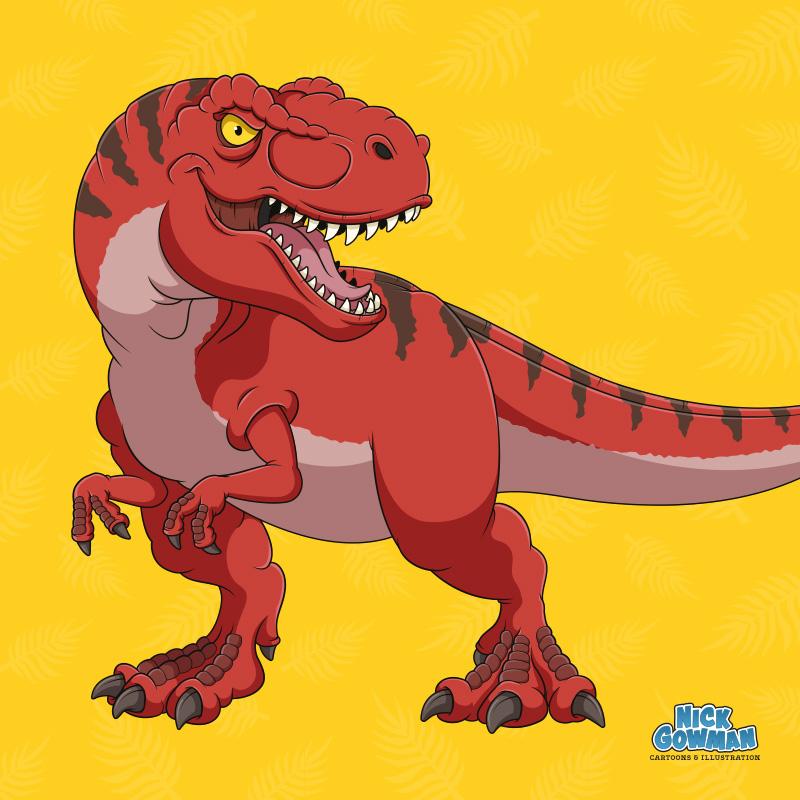 Tyrannosaurus Rex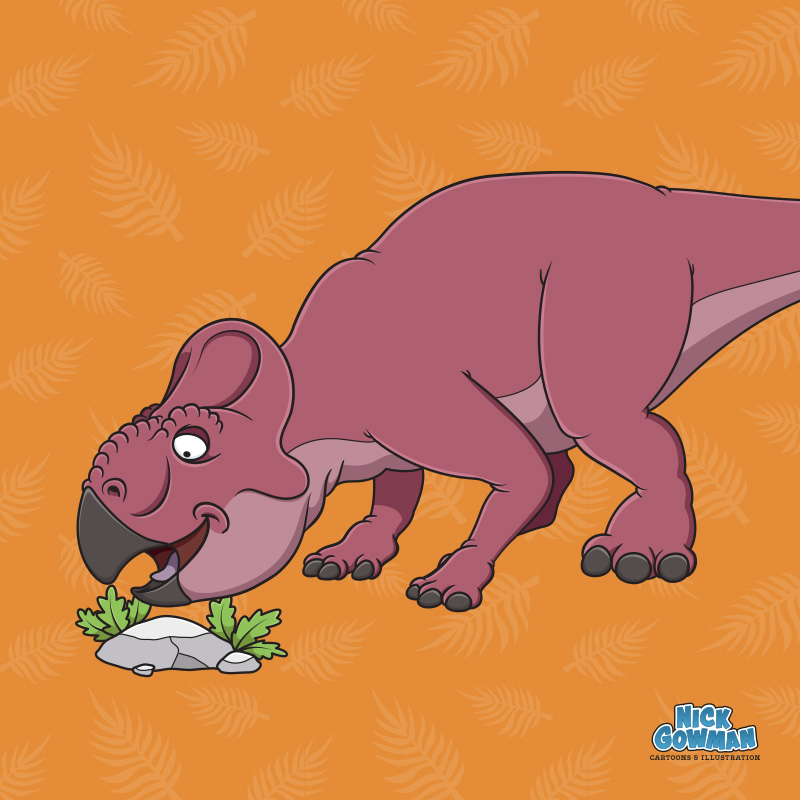 Udanoceratops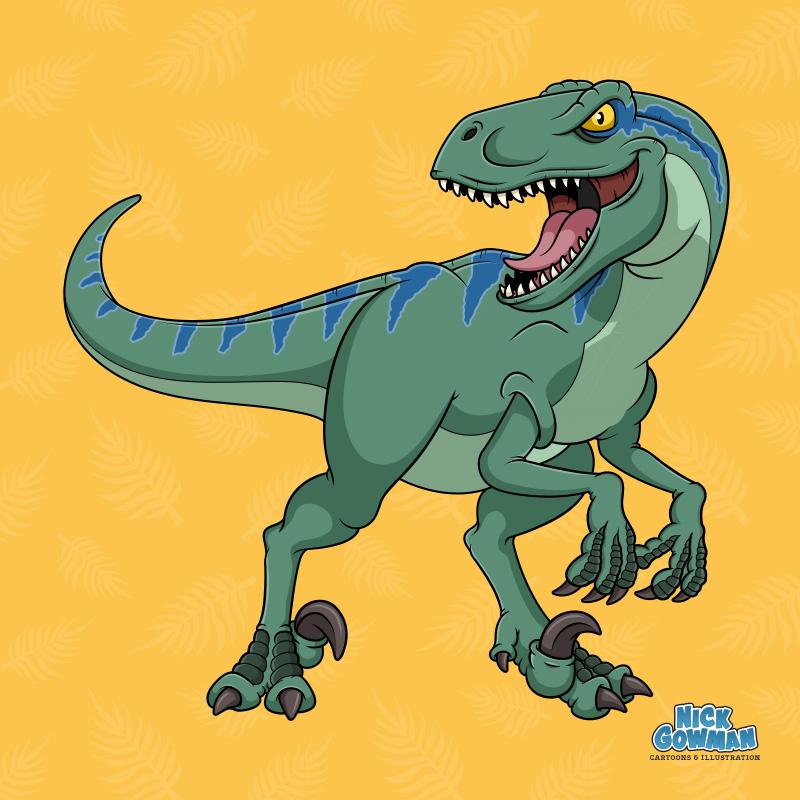 Velociraptor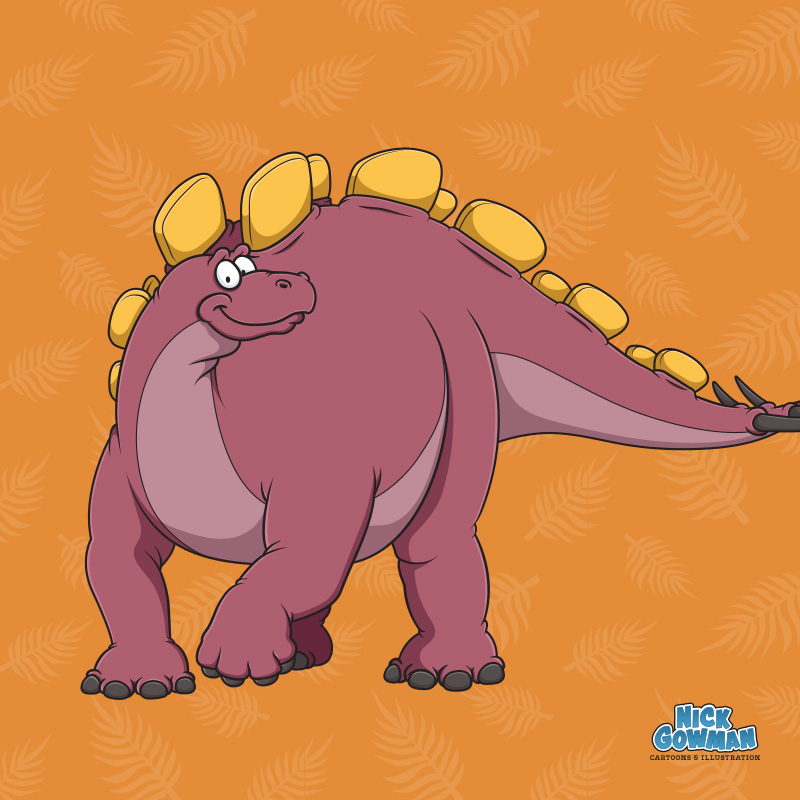 Wuerhosaurus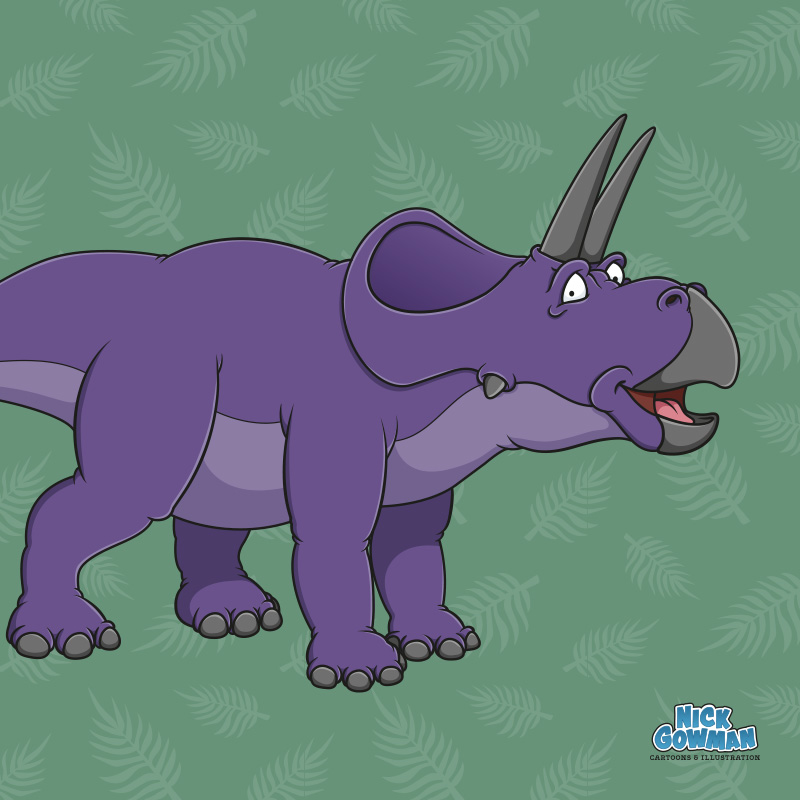 Zuniceratops
---
Would you like some cartoon dinosaurs of your own?
Get in touch with me today and let's discuss your illustration needs!
Draw me some dinosaurs!